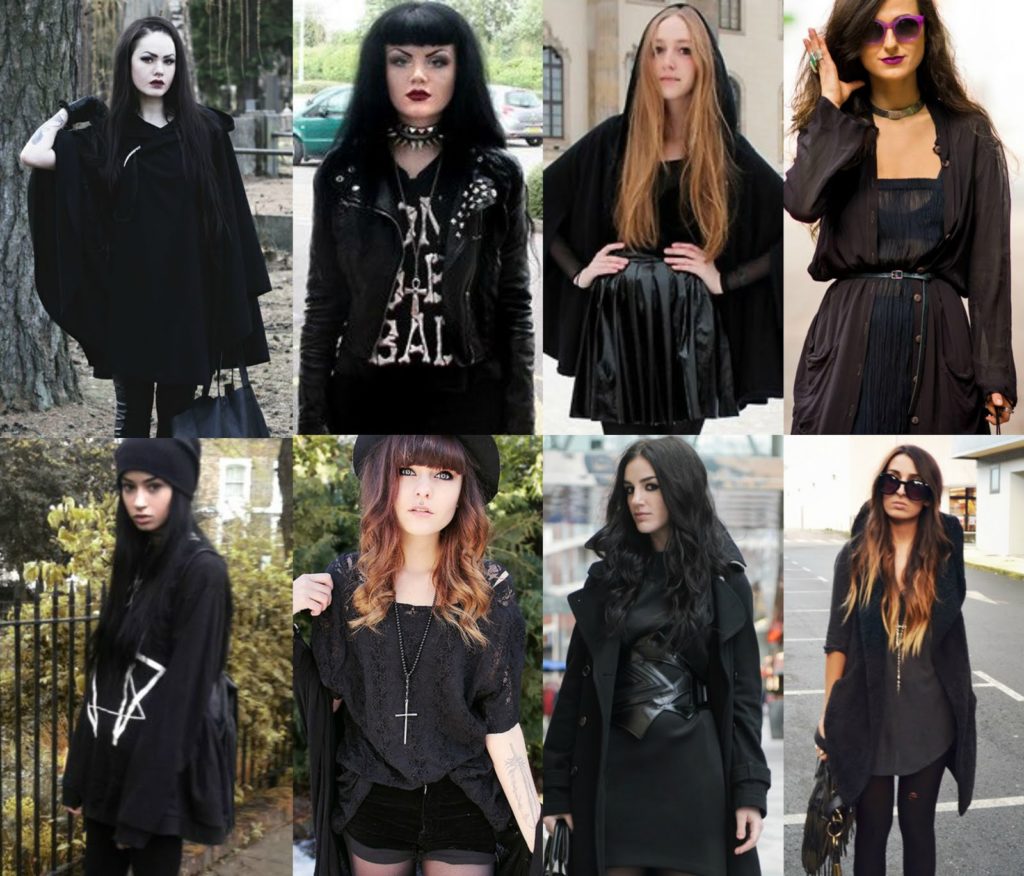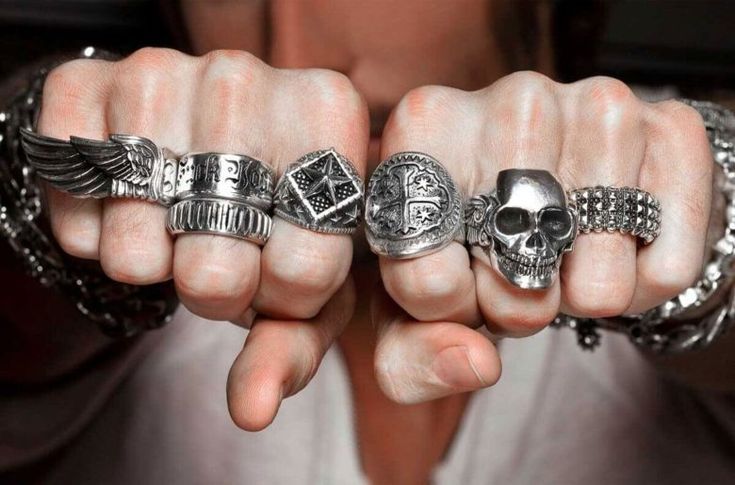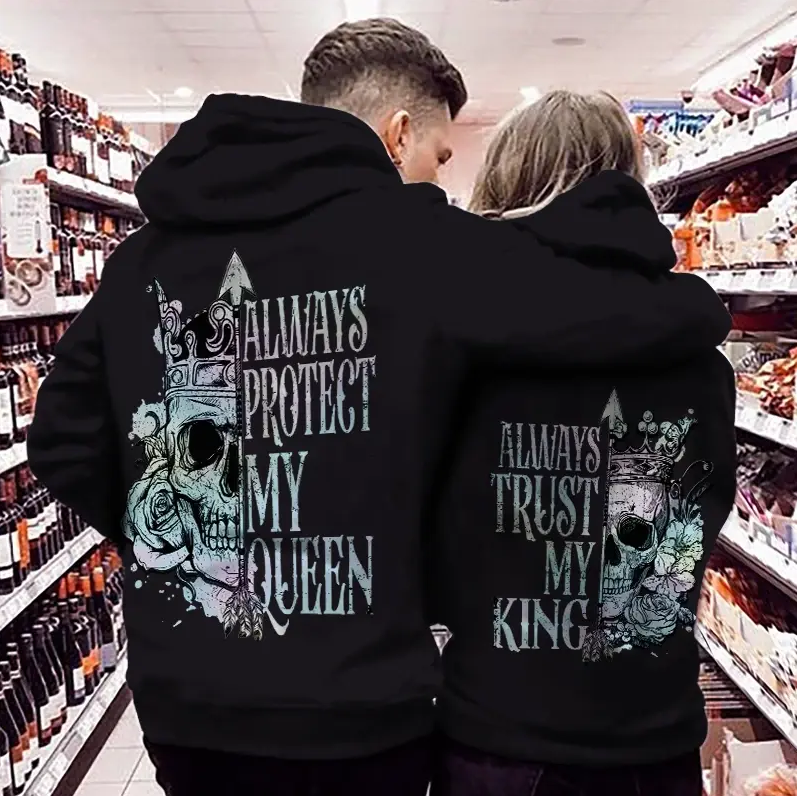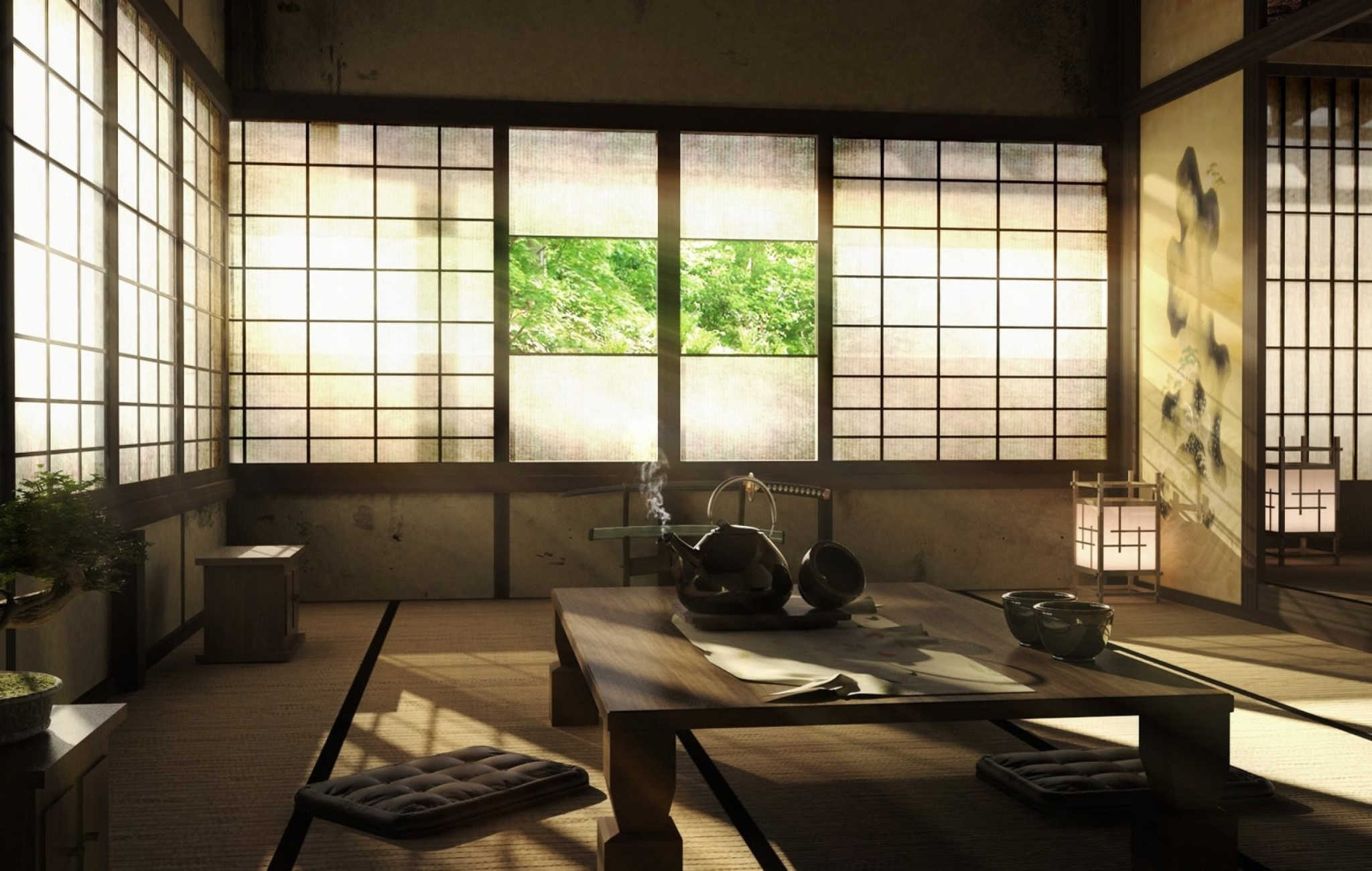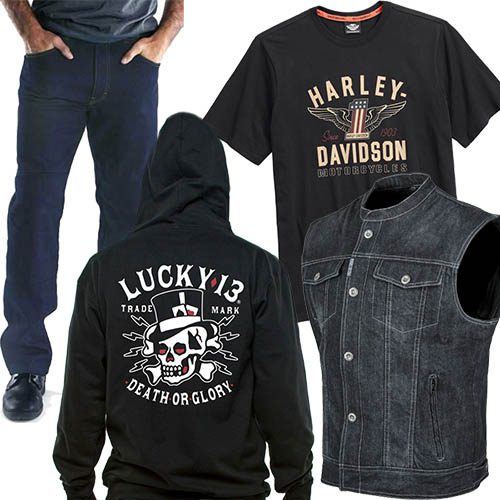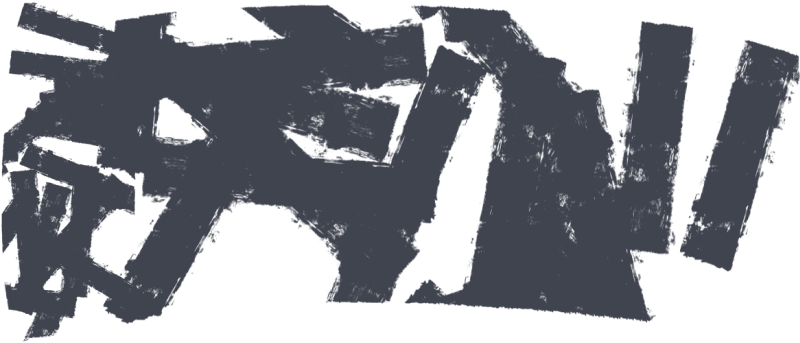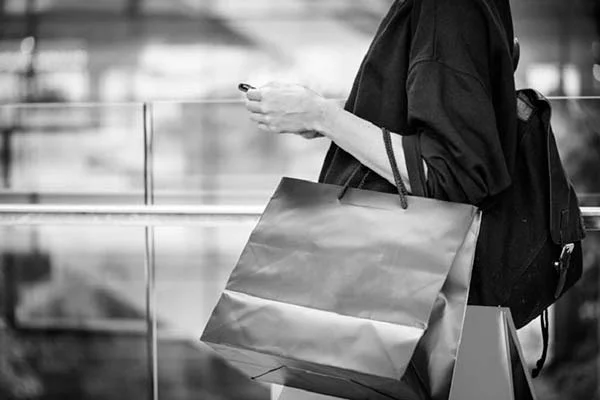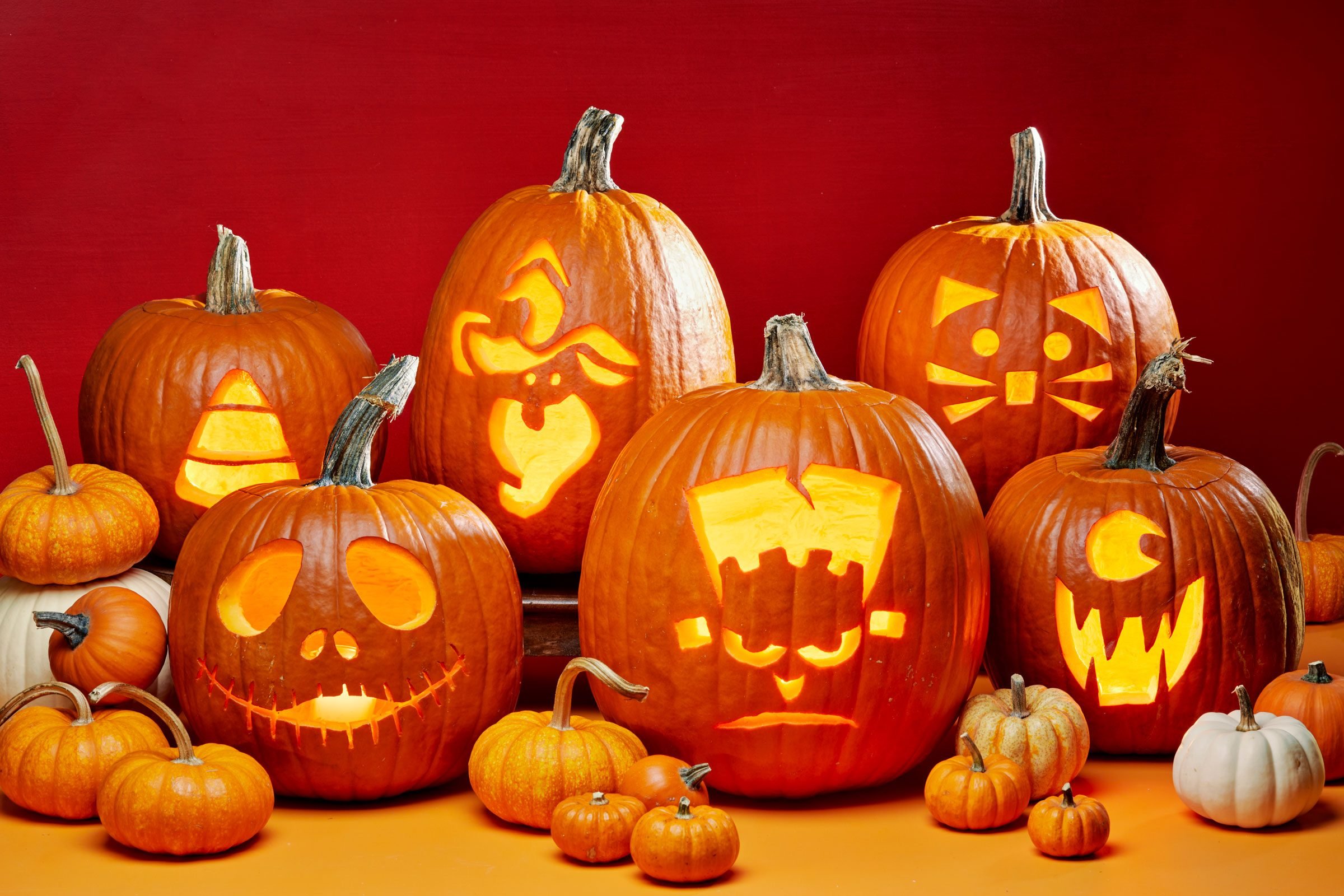 THE HIDEOUT OF THE FREE SPIRITS
Prove your true nature and free yourself from the gaze of others at Skull World . Our skull products are true symbols of independence, allowing you to show off your lifestyle and beliefs in style.
The Cult of Death's Head
Since its revival in the 1970s, the figure of the skull  has emerged as one of the most remarkable symbols of the contemporary visual landscape. Brought up to date by alternative culture through music, art fashion, it has detached itself from its spiritual and religious origins to become an icon of a post-modern society anxious to stand out.
From African talismans to Mayan sculptures, from Greek mythology to Aztec legends, from Buddhist deities to Catholic martyrs, from Shakespearean verses to Gothic novels, the skull is omnipresent in the myths and legends of human societies. Sacred Symbol  of luck or knowledge, protection or fear, body or soul, death or resurrection, divine or evil, it has always fascinated humanity with its mystical powers. and spiritual. It has established itself as an emblem of human consciousness, a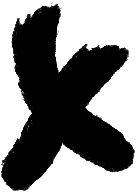 Punk,Gothic and Biker culture of death skull
Revisited by artists, illustrations or designers, it then found its place in the urban visual vocabulary.
Its macabre and mystical resonances seduced a disillusioned youth who reappropriated it as a timeless symbol of anarchy, revolution and rebellion.
From Misfits to Massive Attack, from Andy Warhol to Alexander McQueen, from Hello Kitty to Mighty Boosch, from Dali to Damien Hirstby bringing together works and images from cultures and visual arts.
SKull Fashion changes every season,

so do your tastes. That is why we are constantly working on adding new articles to our blog. Our goal is simple: we want to offer you the best deals that suit your style, all year round.

Pocket watches are adored by nostalgic collectors, fans of the steampunk movement and young retro lovers. They have an incomparable charm and are experiencing a resurgence in the market. After a long decline, pocket watches are now making...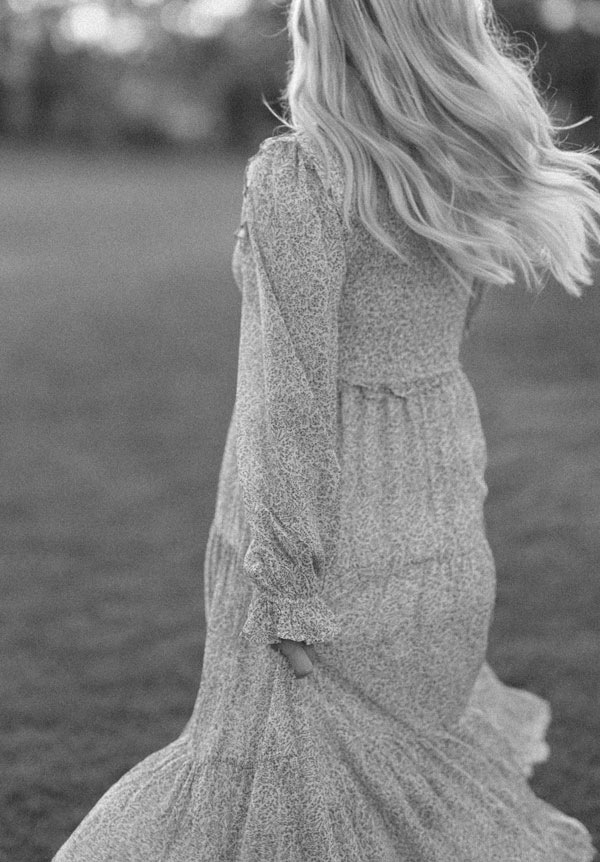 1234 Divi St. #1000, San Francisco, CA 94220
Who are we?
Return policy
Privacy policy
Legal information